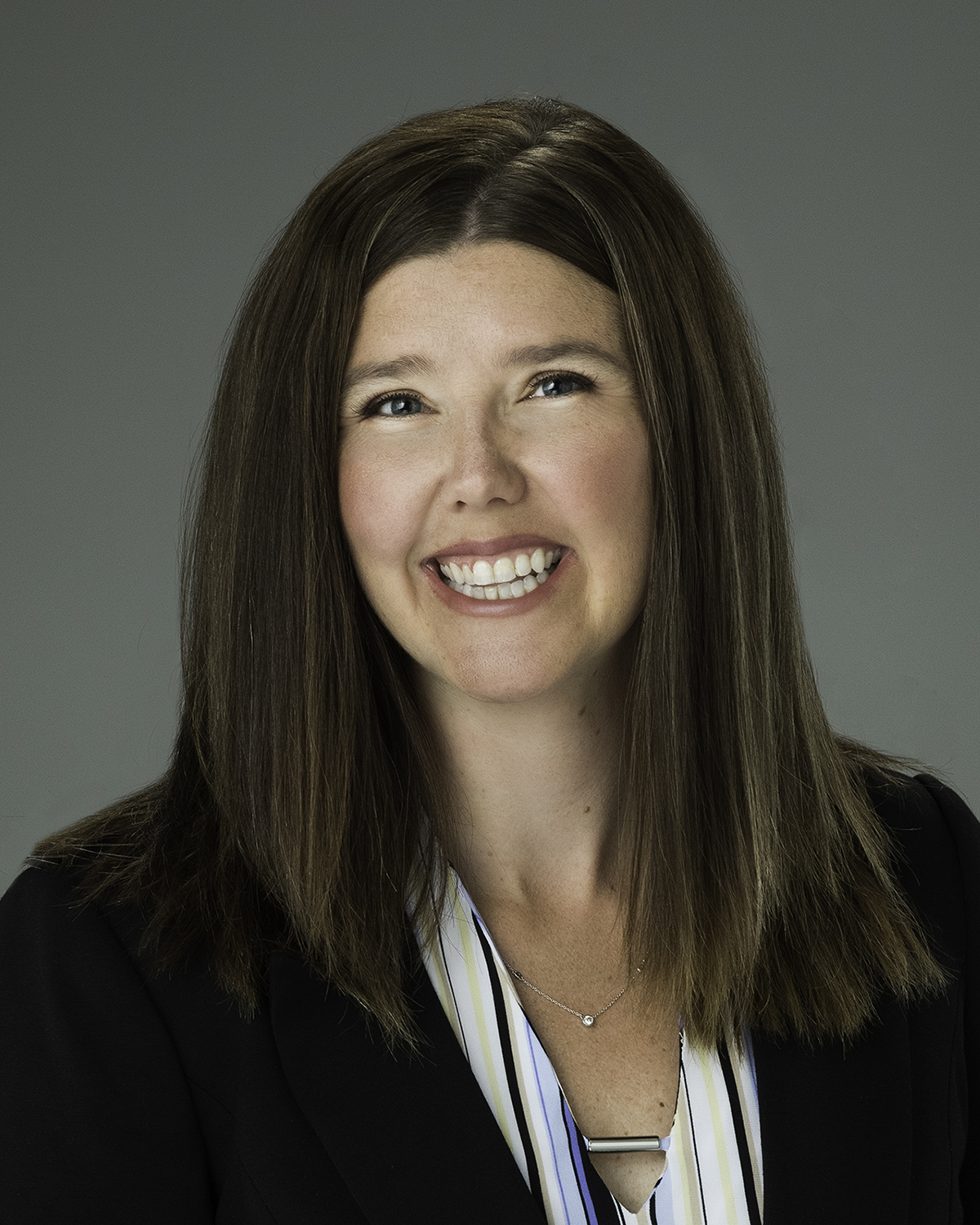 Kylie has been a go-getter her entire life. A college graduate by the age of 20, Kylie thrives on creating action plans and following through. As the Koenig|Dunne bankruptcy paralegal, Kylie supports clients in all types of debt resolution cases from Chapter 13 plans for individuals to complex agricultural and business workouts.
Kylie holds a Bachelor of Arts in Political Science from the University of Nebraska at Omaha and completed her paralegal certification though the College of St. Mary. She has worked in finance and debt resolution for over 15 years.
Kylie brings zeal to her client care as she focuses on getting the answers you need and taking the next step to move your case forward. Her supportiveness combined with attention to detail makes her a perfect partner with you when you're feeling overwhelmed. With Kylie, you can be confident your information will be handled expertly.
"Clients are in a very vulnerable spot when they come to us. It takes a lot of courage to call when you are struggling yet know you need help," she says. When asked what quality is needed in her role —beyond great legal skills and knowledge—she didn't hesitate with her answer: "You gotta love people."
Kylie has so much energy that time with her family and dogs often includes one of her favorite pastimes—running. She has completed four marathons.