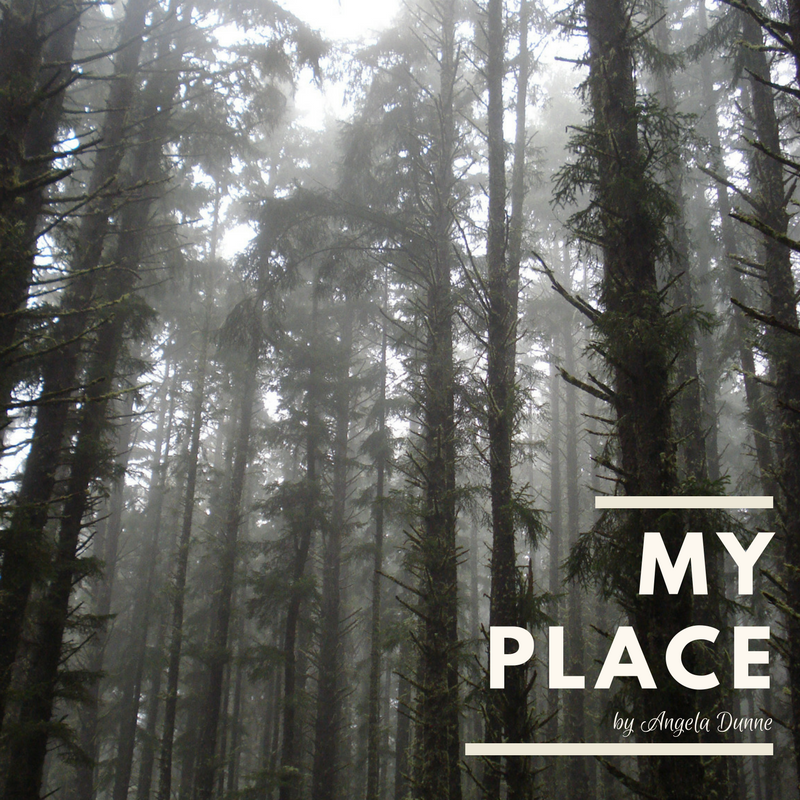 There is a place in the upper Northwest corner of our country that is filled with magic.  I seek annual refuge in this place to clear my mind by breathing the salt filled air and watching the ebb and flow of the ocean tide.  My favorite place on Earth is the Oregon coast.  The Pacific Ocean is lined by rocky cliffs, at the top of which the evergreens grow and down below the starfish cling to rocks in tide pools.  My temperament is most suited to the mild temperatures and rain dappled days this coast has to offer.  I find myself most in nature during my times in Oregon and in turn, long periods of reflection accompany me in this place.
The years leading up to and after my divorce were filled with soul-searching.  Prior to my divorce, filled with marital challenges, I took solo trips to Oregon to re-center myself.  I needed alone time in a place that brought me comfort, to really look and reflect on what I most needed to work on my marriage.  In the month just prior to actually filing for divorce, I again retreated to my place to ensure I had the calmness and clarity needed to move forward with the difficult decision my spouse and I had made.
This week I again travel to my parents' home in Oregon to seek solace from the stressors of life.  I have packed my hiking shoes, hoodies, and a handful of questions for reflection about this season of my life.  The habit I developed during the hardness of my marriage to seek out time for myself to ponder in peace has been one I have returned to repeatedly.
I recall with wonder how I used to be guilt-ridden when requesting days away from my husband and children to seek this space.  I thought it was selfish and reflected poorly on me as a mother.  One of the first lessons I desperately needed to learn was that it made me a better mother, spouse, and person to keep regularly connected with myself and to allow my mind to quiet long enough to know what my currents needs, wants, and wishes were.  Sometimes I reflect on whether the outcome of my marriage may have been different had I learned this sooner.
I also learned with the practice of doing the action big – in geographically getting away – that it was also doable on a much smaller scale.  When budget, work obligations, or kids' schedules were not conducive to travel away, I learned how to carve out an uninterrupted hour for myself.  I set the stage with no electronics, a journal, and a favorite smelling candle.  On other occasions it looked like a solo walk outdoors with one question to focus on.  Regardless of how I took time for myself, the doing it was most important.
Whether it be a specific location or a certain activity, I encourage you to find your alone time.  The time and space that frees you up from mental clutter and allows you to get better in touch with who you are in this time of your life. Slowing down, assessing, and taking this time, will ensure that you find your place.
Angela Dunne