OUR BLOG
Welcome to the Koenig|Dunne blog. We have three different blog series for you to find inspiration and encouragement as you go on this journey:
Doing Divorce, A thoughtful discussion about divorce: Angela Dunne provides practical advice based on real examples of what she and her clients have faced through the transition of divorce.

Divorce Made Simple

: Our attorneys breakdown the divorce process in a way that is easy to understand.

Money Matters

:

Patrick Patino provides a fresh, insightful approach to discussing everyday finances by delving into the financial topics of everyday life.

NEXT: An Empowerment Series

: Attorney and life coach Susan Koenig guides, supports, and inspires you on the journey of creating a life you love.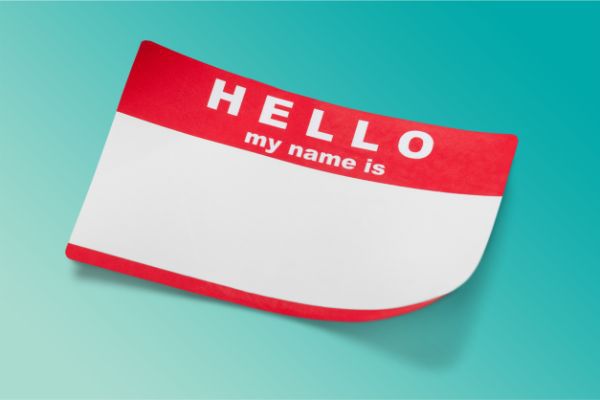 If you are preparing for or are in the process of getting a divorce, you will want to consider whether or not to restore your former name. Nebraska has a fairly easy process for accomplishing this as part of your divorce process.
If you want to have your former (maiden) name restored, you should take the following steps:
Request the change in your initial filing. If you are initiating the divorce action, ask your attorney to include a request for restoration of your maiden name in your initial complaint. If your spouse initiated the divorce, be sure that your answer (counterclaim) to the complaint includes your restoration request.
Check final decree. Your final decree should have the name change provision included, but it's always wise to make sure that the final decree mentions the restoration of your maiden name.
Submit a separate order to judge. Once the judge has signed off on your decree, have your attorney submit a separate Order Restoring Former Name for the judge's signature. You will need certified copies of this order to apply for a new Social Security card, driver's license, and other official documents you need to reflect your change.
Even if you are unsure whether or not you want to change your name after your divorce, you should go ahead and make the request anyway. If you do decide to change back to your maiden name, having already made the request saves you the time and trouble of having to amend your pleading.
If you decide to make the change at some other time after your divorce, you will need to follow Nebraska law for a legal name change, which is an entirely other legal process and more burdensome than doing it as part of your divorce action.
Your legal team at Koenig|Dunne is here to provide you with guidance and advice regarding all of the issues that you will face throughout the divorce process.
This blog is made available to the reader by Koenig|Dunne for educational purposes only, to provide general information and understanding of the law, and not to provide specific legal advice. By reading this blog, no attorney-client relationship is developed between the law firm and the reader. This blog should not be used as a substitute for competent legal advice from a licensed professional attorney in your state. The content of this blog is not an advertisement for legal services.