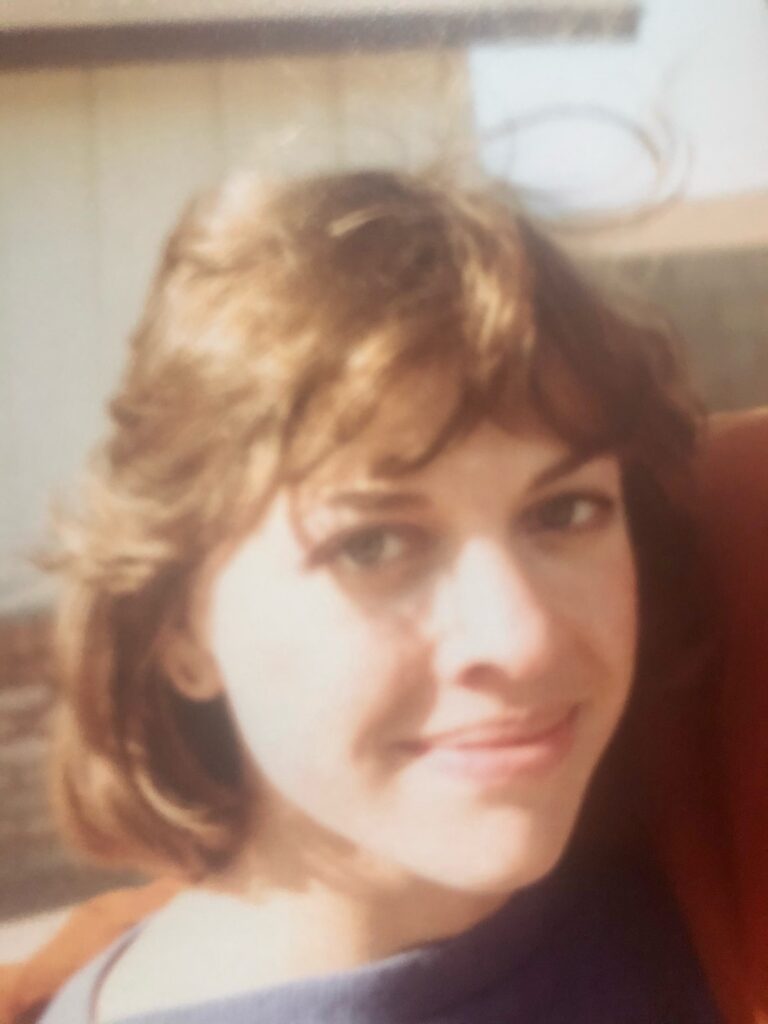 We argue about the garlic in the guacamole. He storms outside. I stand at the bathroom mirror, my shaking hand focused on my mascara. I hear the front door open, his footsteps coming up the stairs. He opens the door, and silently pounds his fist into my gut.
"Now you can tell your friends I abused you," he said calmly.
A feminist activist and fierce advocate for victims of intimate partner abuse, my own life had become a constant eggshell dance. I justified buying a two-dollar tube of lipstick or a lunch with a friend. I defended a night at the movies with a girlfriend or a class at the community center. A professional meeting that kept me out past eight invited accusations of infidelity.
It was extraordinary how wrong I could be about so much.
I knew that domestic violence was the misuse of power and control. But when in its midst, I was blind to the myriad of forms it takes. I compared myself to those I considered "real" victims—those in my office with black eyes, broken bones, and battered children.
For over a decade I stayed with the person who threw the bowl of pasta across the kitchen, cracked the windshield with his bare fist on our way to a Lamaze class, and smashed a vase of flowers against the mantle.
I felt grateful for a partner who provided our kids the parts of growing up my own childhood lacked—being home for dinner every night, helping pay bills, and teaching them how to hike and bike. But I was wrong about normal.
In my unending optimism, I spent years in and out of individual and couples therapy not seeing the obvious. The courage to face the truth of my choices came from those who loved me and dared to gently ask:
Is this the first time he hit you?
Do you think that's normal?
I'm worried about you.
---
If you or someone you know is experiencing the warning signs of domestic abuse, let in support now. You can cal lthe 24-hour national domestic violence hotline at 800-799-7233 or call the WCA at 402-345-7273. The WCA assists anyone in the Omaha area who is experiencing domestic violence, sexual assault, stalking, or human trafficking. They can help address immediate safety needs and can provide ongoing emotional support.