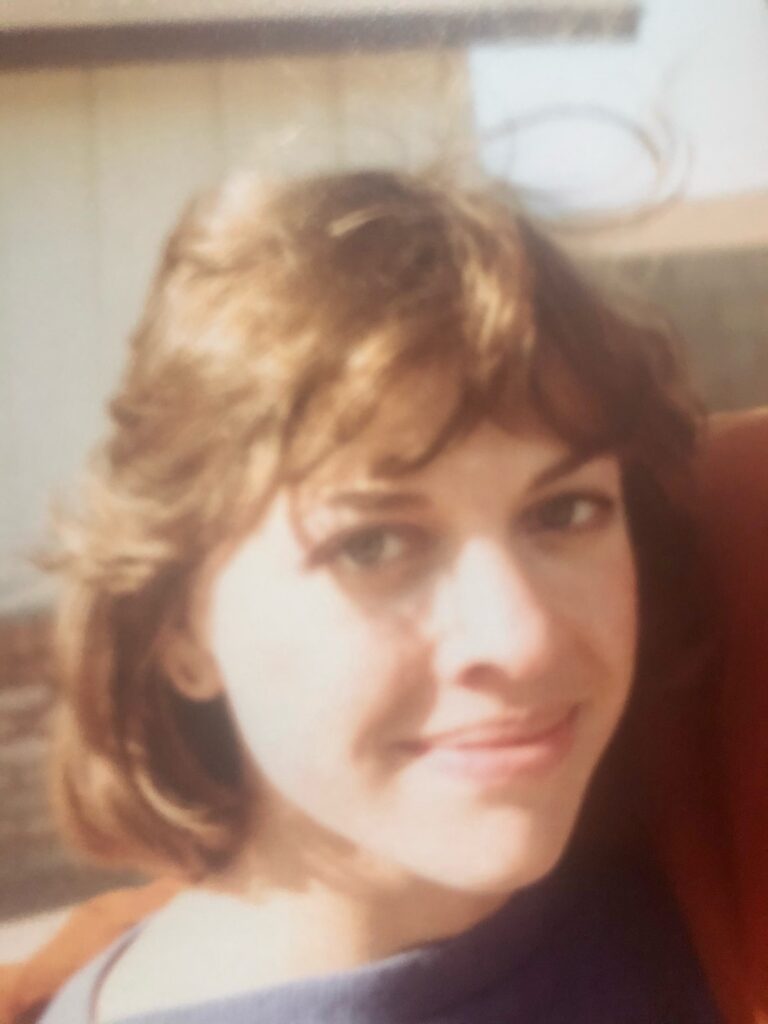 We argued about the garlic in the guacamole. He stormed outside. I stood at the second-floor bathroom mirror; my shaking hand focused on my mascara. I heard the front door open. His is footsteps coming up the stairs. He opened the door, punched me in the stomach, and spoke calmly.
"Now you can tell your friends I abused you."
I was young but I was strong, confident, and independent. On the outside. In my home, I justified the purchase of a two-dollar tube of lipstick. I defended why I wanted to see a movie with a girlfriend. I stayed with a man who threw the bowl of Olive Garden Spaghetti across the kitchen, cracked the windshield with his bare fist, and smashed a vase of flowers from our garden against the mantle. Meanwhile, I set the table, kept driving, and wept.
I knew that domestic violence was the misuse of power and control. I was a divorce lawyer and a feminist activist to boot. But when I was in its midst, I was blind. I compared myself to those I considered "real" victims—those in my office with blackened eyes, broken bones, and battered children.
October is Domestic Violence Awareness Month. Despite decades of public education and the fact that one of every four American women reports being physically abused by a spouse or partner at some point, many people still don't understand the complexity or breadth of domestic violence. Whether you are a welder or an accountant, rich or poor, a Gen Xer or a boomer—you are not immune.
What gave me the courage to face the truth was others gently asking, "Is this the first time he hit you?" "Do you think that's normal?" "Feel like talking?" The concerns of others—shared without judgment—helped me to see the seriousness of my situation.
"I just called to see if you're okay. I'm worried about you."
Terror, isolation, and limited safe choices keep many in danger. I was lucky. I had income, options, and support. The 30,000 victims around the world who die each year from intimate partner abuse aren't as lucky.
If you or someone you know is experiencing the warning signs of intimate partner abuse, support is essential right now. Call the 24-hour domestic violence hotline at (800)799-SAFE (7233). Develop a safety plan. Call an attorney knowledgeable about protection orders. Don't wait.
It's time to be aware of risks, rights, and the next small step forward toward a safe future. As for me, the only regret I ever had about my first small step was that I didn't make it sooner.